What do
We

do

Our creative team works together in bringing innovation with every fold in a packaging. They aim into bringing an easy access to the product inside the package according to distinct specification. Maxcomm manufactures the packaging boxes and designs them with the best-suited label and structure. A team of creative minds sit together to bring innovation for every customer we serve to improve the user experience and enhance the quality of the product we ought to provide.
We provide the below services
to our customers.
Samples and Prototypes
Packaging seems vague design to many unless they have a look what it would really look like and therefore we provide samples and protypes of products with relative effects of packaging.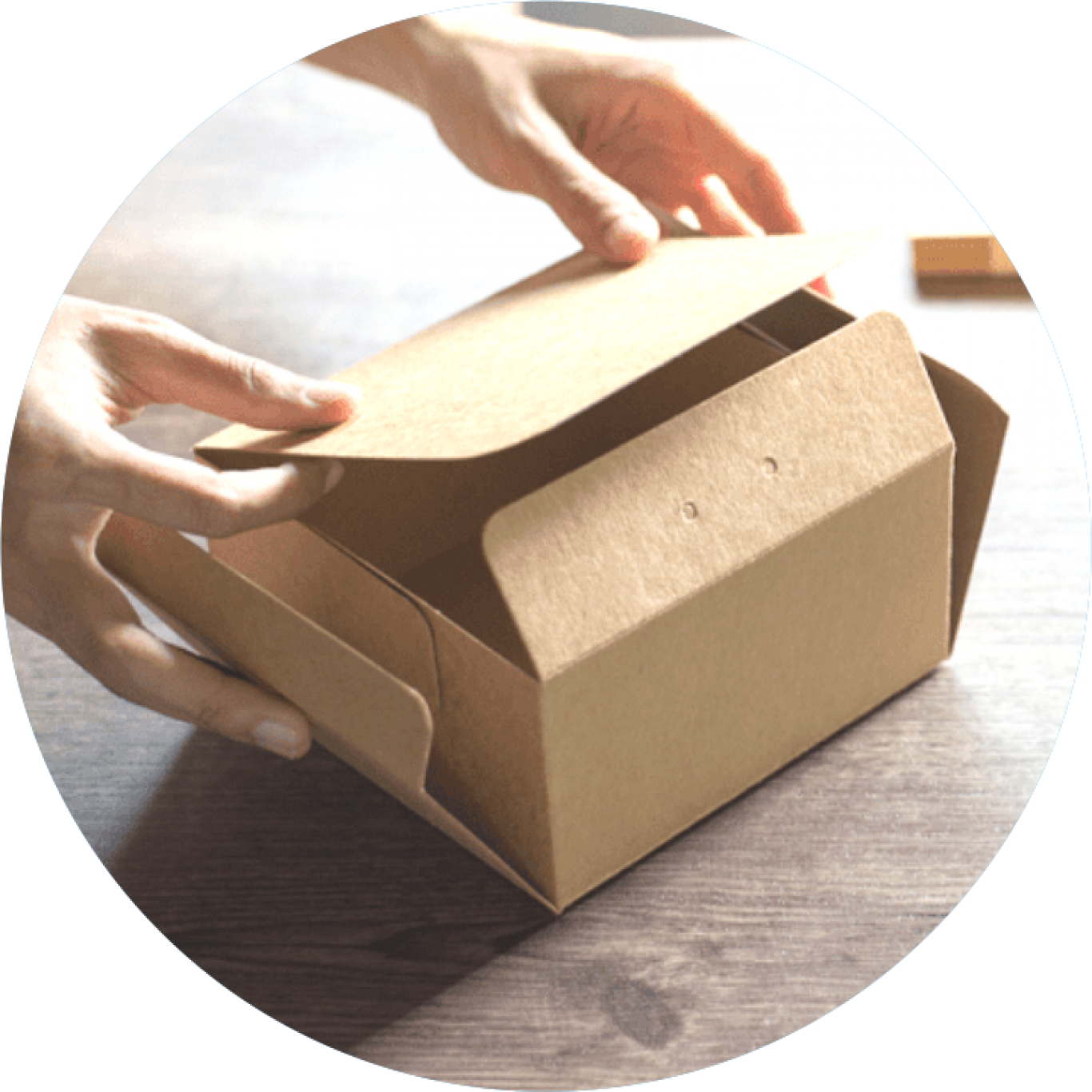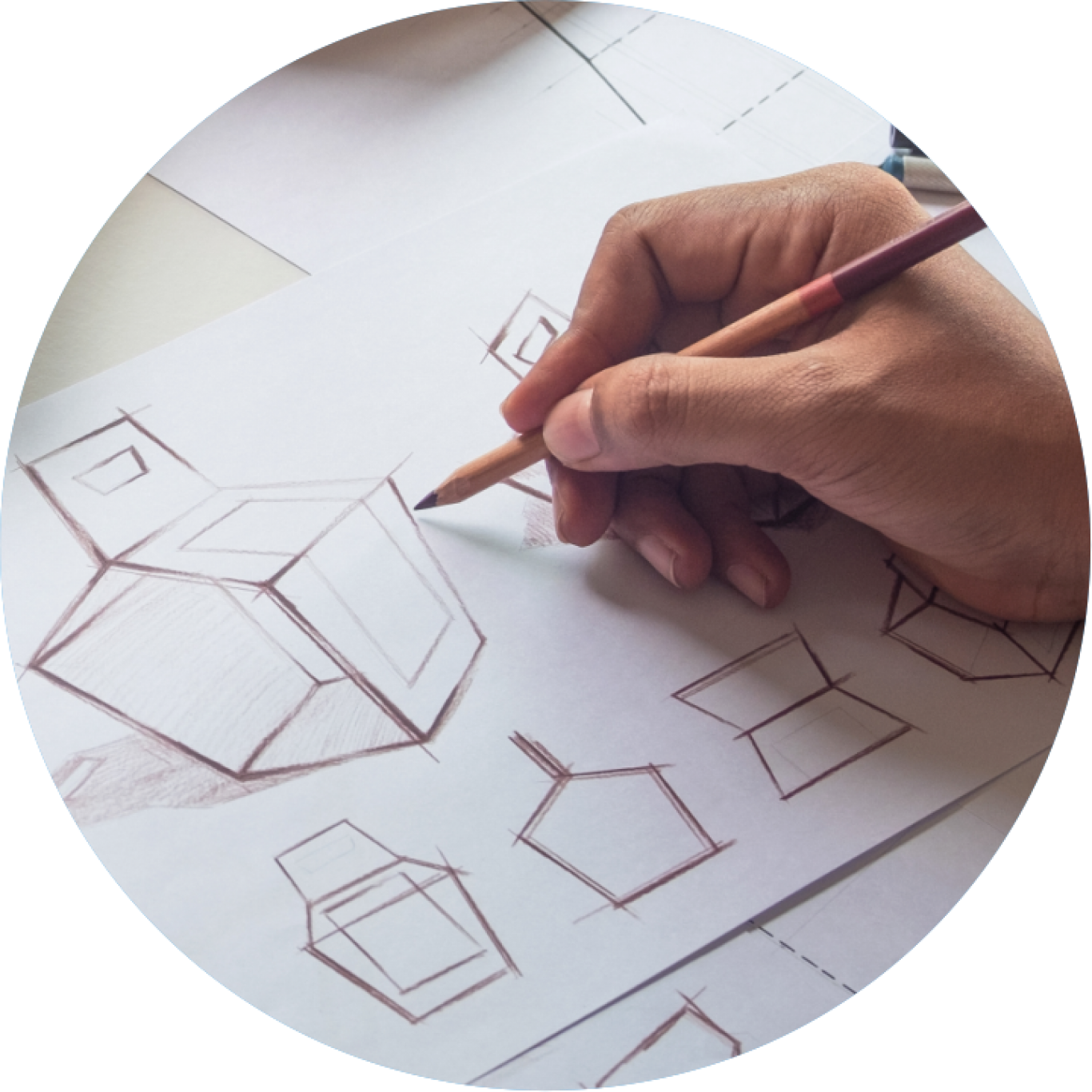 Structural Engineering
When you are on the path of building your brand it is very essential that you give functional and impactful impact on your product and Maxcomm takes that as an objective of growing factor. We have capable team who can provide you with expert advice on how to invest into a product which is pocket friendly and feasible for your needs.
Packaging Artwork Design
When we are in the market of packaging, to compete in the market it is essential that we create great first impressions and therefore, our team of great artwork designers we work towards creating an art every day.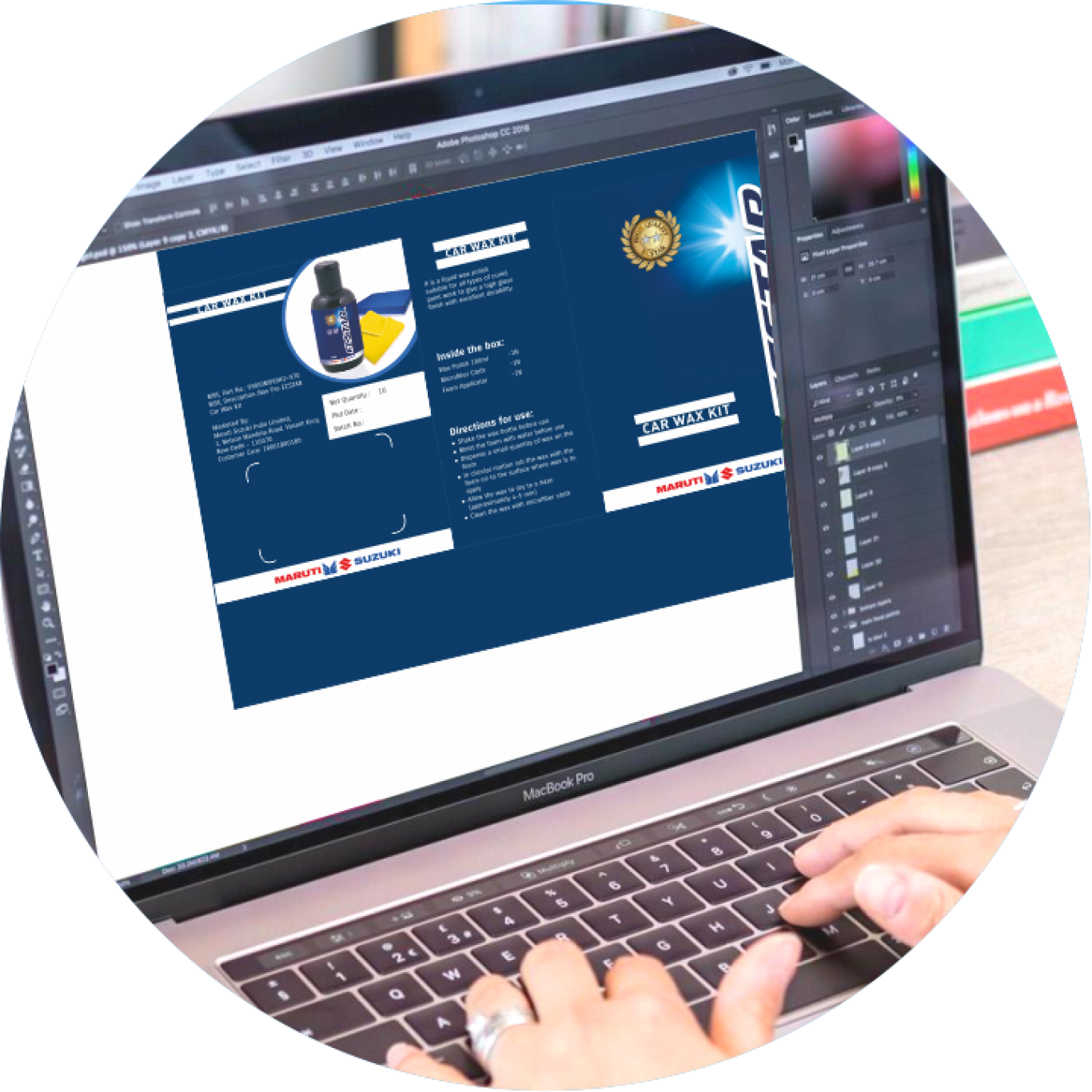 Industry Verticals
PHARMACEUTICALS

FOOD & BEVERAGES

AUTOMOBILES

APPAREL

PUBLICATION

FMCG

REAL ESTATE

Cosmetics

ELECTRICALS

ELECTRONIC