Who
We

Are

Maxcomm is known as one of the best quality manufacturer of Paper folding box for FMCG, Pharma, cosmetic, Food and across industry segment. We take pride in delivering the packages in the most creative and innovative format. When it comes to an identity of Packaging Solution Provider, experience counts to be the biggest asset. Packaging of a product is an introduction of the item inside, and we make the best efforts into creating the top-notch introductory factor for your product.

Our team of professionals is skilled and has the capability to research the various formats and technologies which enhance our efficiency to provide the different choices of selection in material, patterns, color and coating.Maxcomm is not just a printing and packaging company but is a place where creative ideas come live into a box of happiness, success and proficiency. We take pride in being a leading packaging industry in Delhi NCR and aim to expand our horizons around the world.

Our

Mission
We live in a world where technology is being developed every minute around some corner. We aim to stay updated with all the emerging technologies and enhance our manufacturing quality. We believe in developing ourselves into the leading industry, which delivers innovative designer products and is also cost-effective. We build a healthy environment to work to maintain an elite work life for our employees because we believe that a happy employee results in multiplying the profits of any company. We encourage our team to stay updated and arrange various learning programs to enhance the skills of every member at Maxcomm.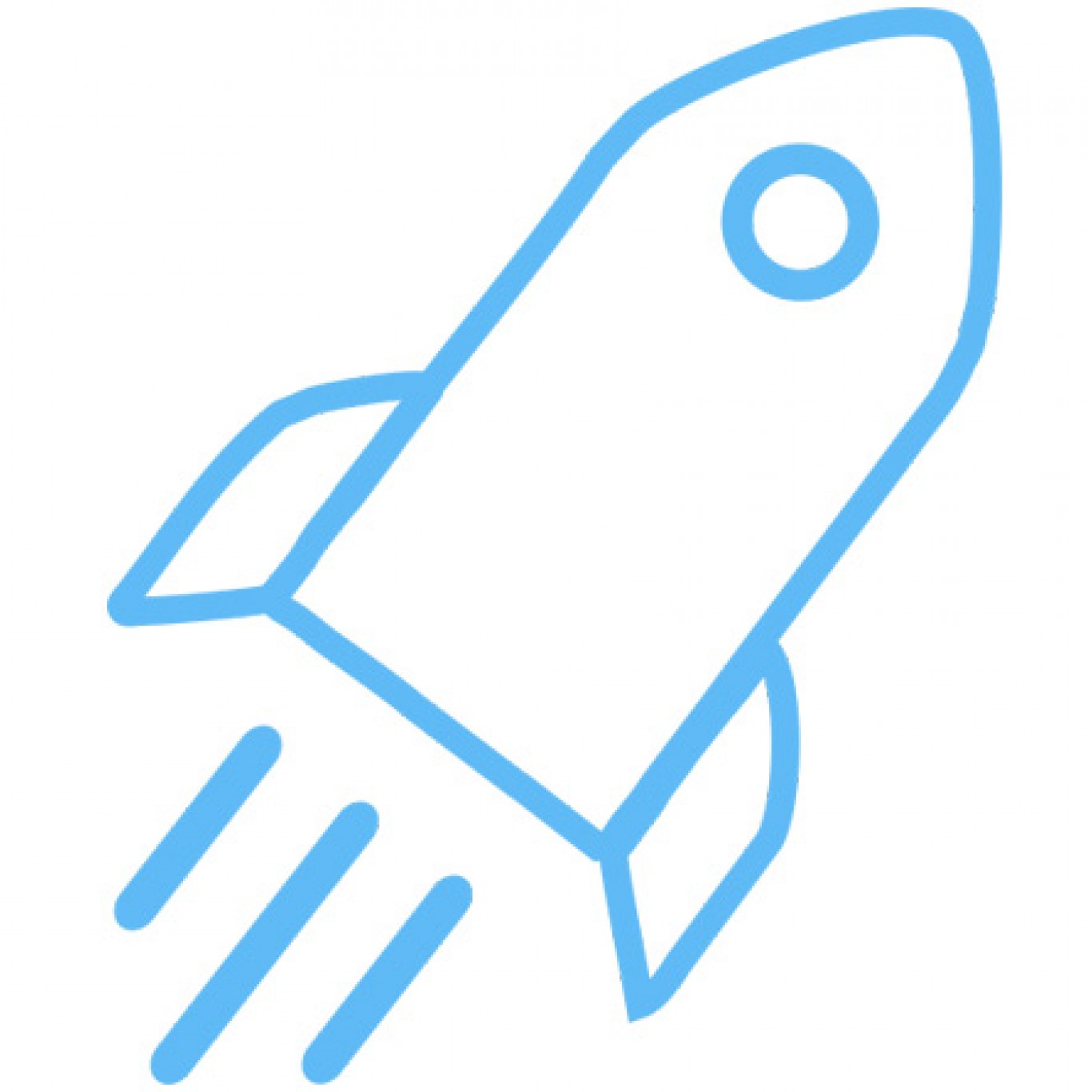 Our

Vision
We aim to achieve success by being the best packaging company and being the most efficient service provider in the packaging industry by working through flexible and challenging situations and building stabilizing on the solid grounds of efforts and hard work. Maxcomm has a goal set to achieve by delivering superior quality, undefeatable service range, constant efforts towards improvements and continuous innovations.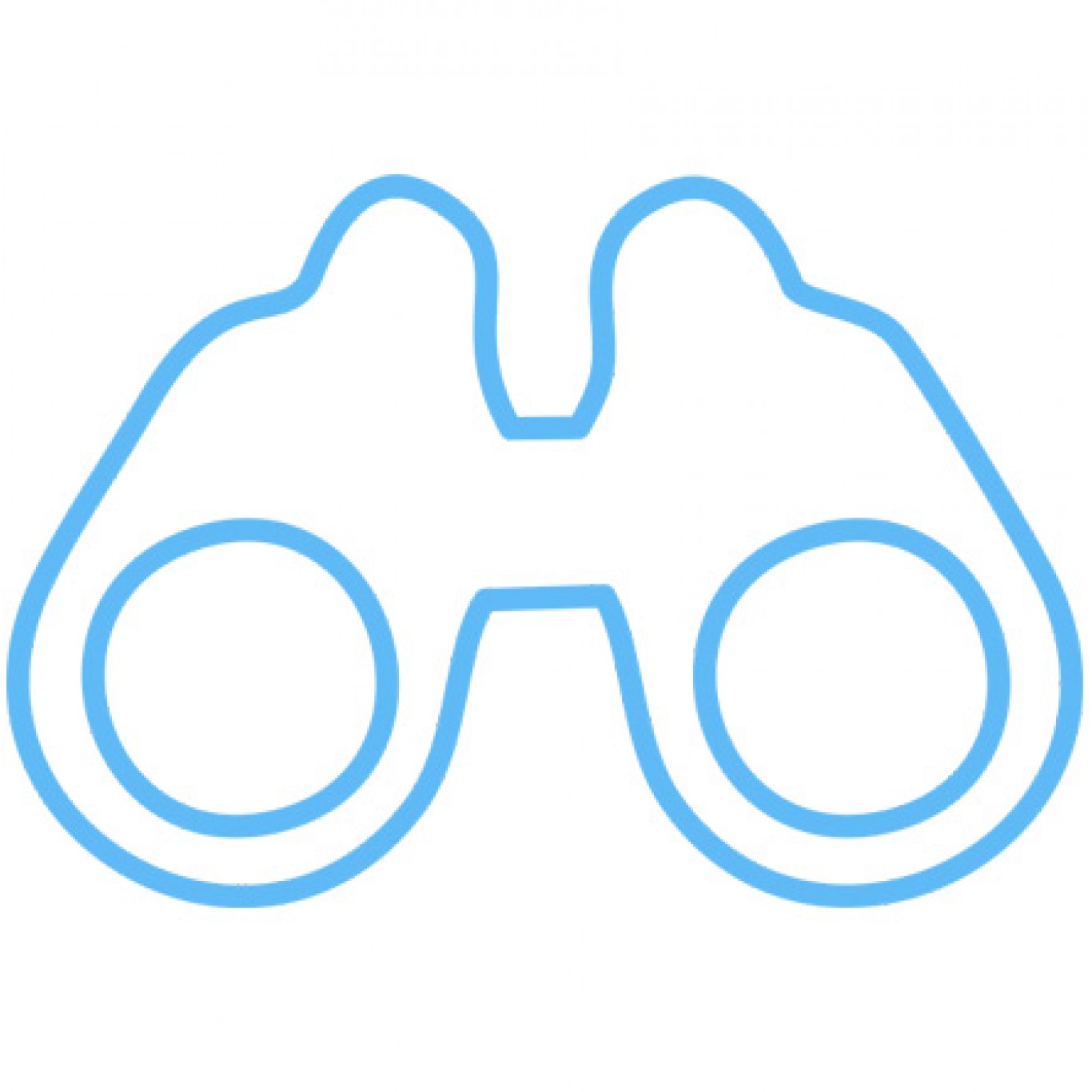 Designed to achieve brand goals
We know how important packaging is to our customers, that's why we designed our services and capabilities around the most common problems they run into, how to achieve their brand goals effectively. Maxcomm has made it easier for businesses to get packaging the way they want by summarizing the entire packaging industry and providing expert service and support when they need it!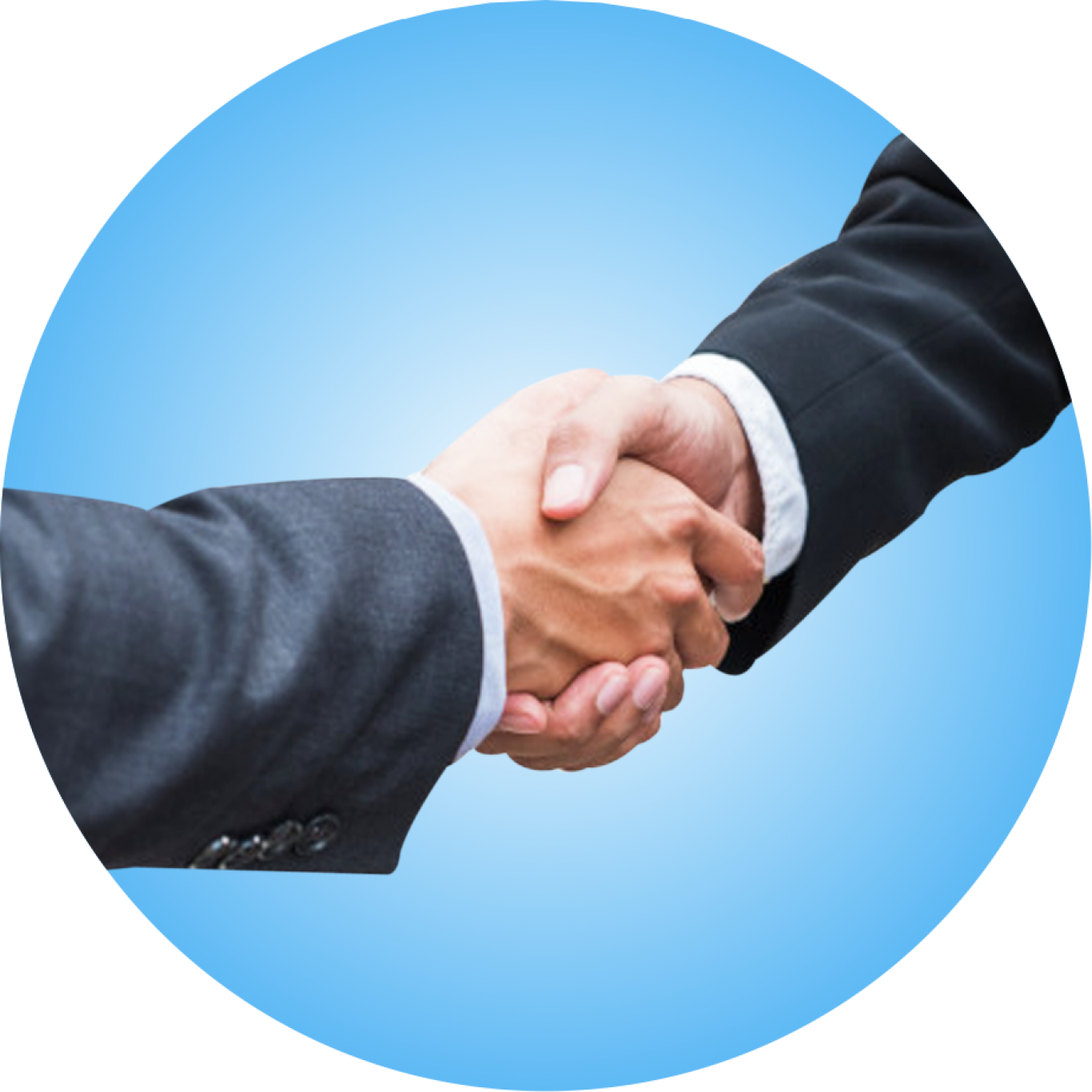 Quality custom folding cartons
Our ISO 9001 facilities ensure that the highest quality management system is being followed in order to deliver superior folding carton packaging quality to our customers consistently. We want to ensure that your customers get the best packaging quality so that your overall brand image is positive. We value your customers just as much as you do, and seeing you succeed is a great sign that we have succeeded.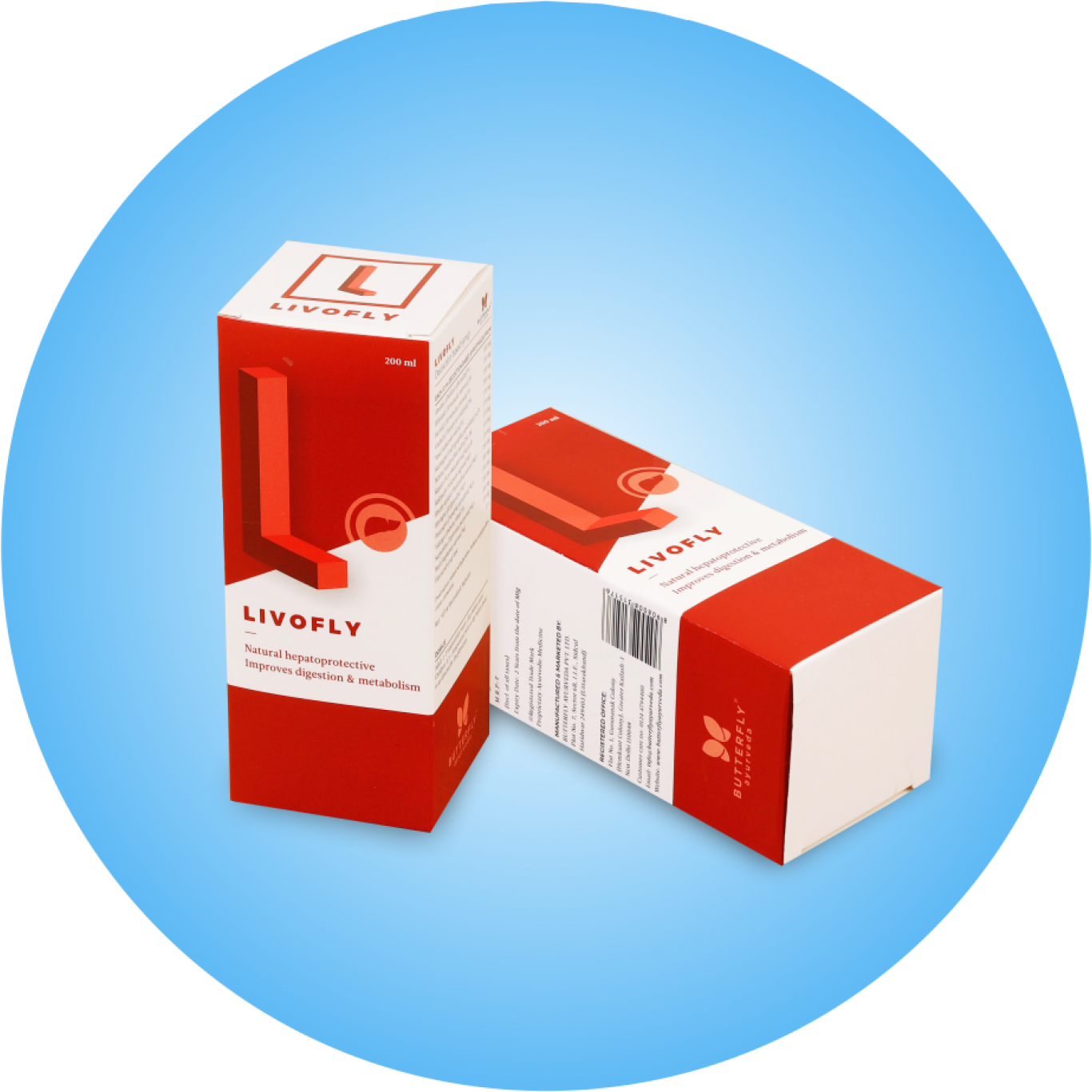 Endless paperboard customization
Our services can make your vision a reality with expert carton printing techniques, coatings, and new processes. We work closely with you to ensure that your ideas are realized and supported with exceptional structural design and quality resources. Please speak with our dedicated specialists to see how we can turn your ideas into