Why Choose Us?
We make Packaging easy for you!
Experience is the greatest asset and we chose it to be our only identity of excellence as a packaging solution provider! There is no substitute of experience and therefore Maxcomm is serving in the industry of Printing and Packaging for 15 years and has proudly grown into a renowned organization. We have a team of brilliant minds to convert your idea into creative packaging. We have several printing and innovative fabrication options available, to make your product impactful within your budget.
We believe in thinking out of the box to fit the product inside the carton in a manner that the product and the components along fit perfectly in the sections specially designed for them. We have expertise to work on box designs that occupy less space, less cost and add high value to your product to make a unforgettable packaging experience for your customers.
Our portfolio
Redefining packaging with our excellence
4+ Government Certifications
We have achieved 4+ government certifications which highlight our quality work. We stick to the government standards and focus on green environment.
Focused on your needs and on the environment
We're committed to producing packaging that is effective for you, appealing to your customers, and friendly to the environment. While much of our packaging is already technically recyclable or reusable, and we are designing packaging that uses less material in the first place, we will do even more.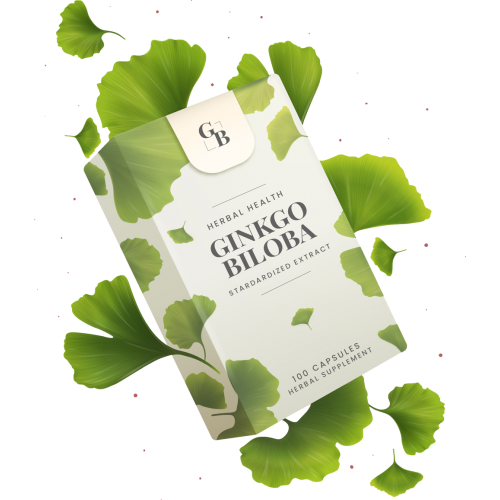 Customers we have served so far