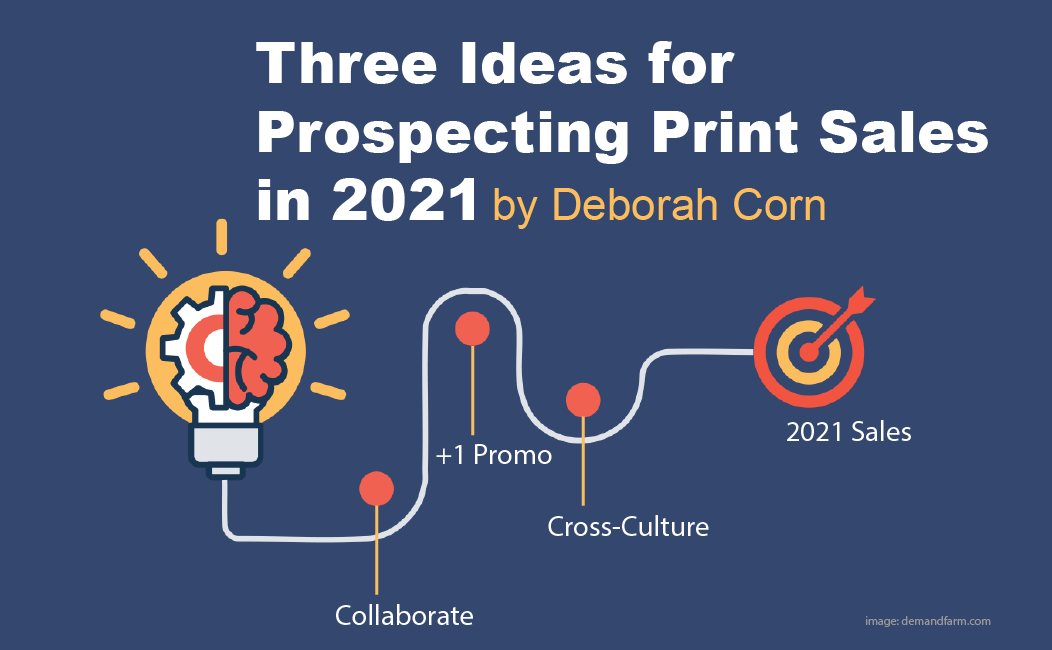 Imagine having to drive 45 minutes for a haircut, or to get clothing altered. Imagine no malls or shopping centers to stroll through on a rainy Sunday. Imagine no family-owned restaurants to bring out of town guests, no local bars to watch the big game, no local small businesses when you need to run and pick something up. Unfortunately, it doesn't take much imagination these days, just go driving around your neighborhood.
Yelp's Local Economic Impact Report for September 2020 shows that only 65,769 of the 163,735 businesses which have shut down in the United States since March 1st have reopened, leaving 97,966 permanently closed. With another COVID lockdown in progress or looming in cities across the country, more permanent closures are sure to come.
It's time to make your community a top priority for your business now and as we move into 2021. Here are three ideas to get your creative juices flowing… and make no mistake, you need to create the ideas and a menu of services around each one.