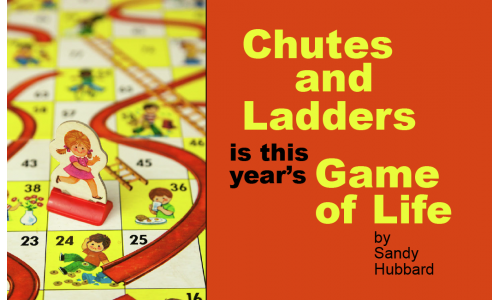 In reality, having played the game and others like it in my childhood, I saw that the secret to being a regular winner is persistence.
Hanging in there, improved my odds.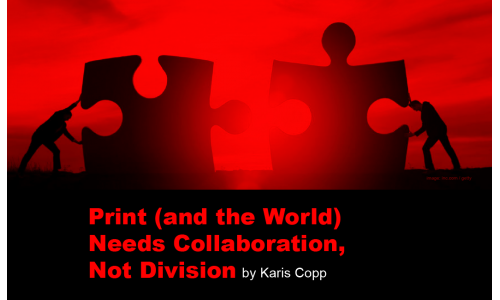 We are close to closing the book on a strange and difficult year. The pandemic, politics, and social issues seem to be forcing an already divided world further apart...
Imagine having to drive 45 minutes for a haircut, or to get clothing altered. Imagine no malls or shopping centers to stroll through on a rainy Sunday. Imagine no family-owned restaurants to bring out of town guests, no local bars to watch the big game, no local small businesses when you need to run and pick something up. Unfortunately, it doesn't take much imagination these days, just go driving around your neighborhood.